Check out our Summer Sale - runs until 17th August or while stocks last! Here is a selection of the current bargains available, click here to see them all. Our stock system is live so as soon as the last model is sold it will show out of stock. Please note that it will not necessarily be removed from the website immediately.
See further details on our website by clicking on the images below:

OO Gauge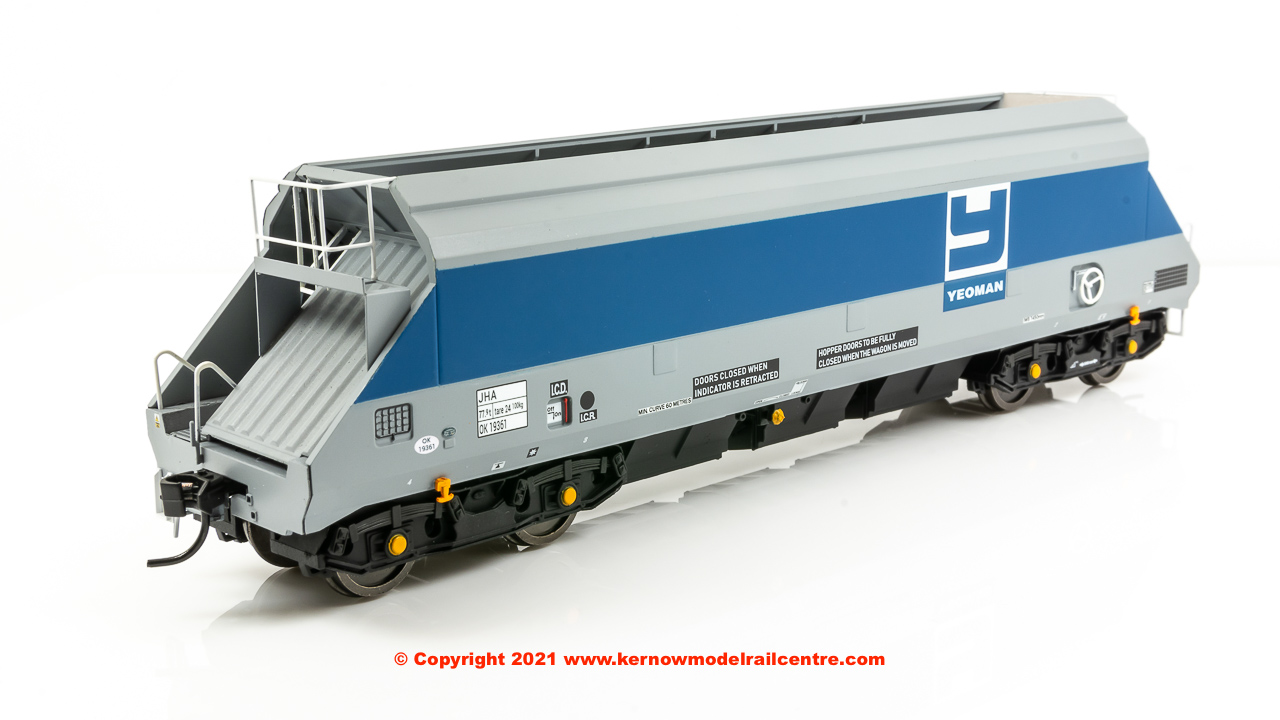 4F-050-104 Dapol O&K JHA Hopper Middle Wagon 19361 Foster Yeoman
.

RRP £45.00
£33.95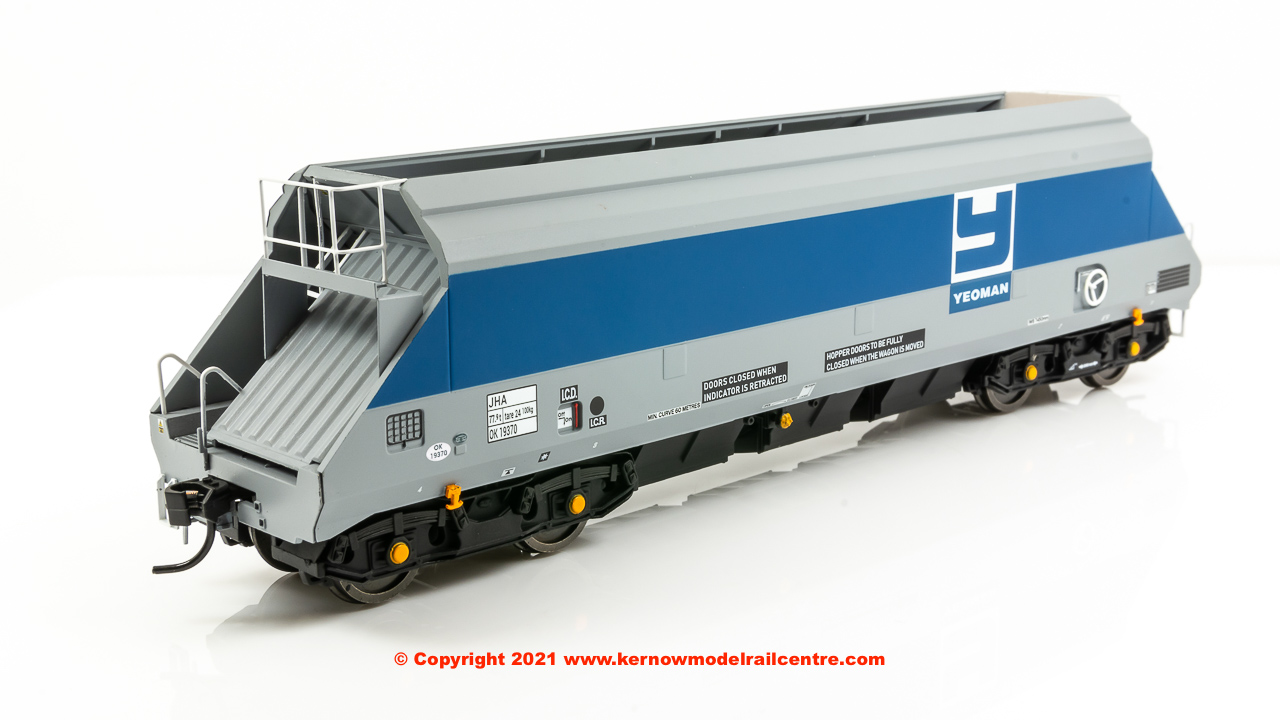 4F-050-105 Dapol O&K JHA Hopper Middle Wagon 19370 Foster Yeoman
.

RRP £45.00
£33.95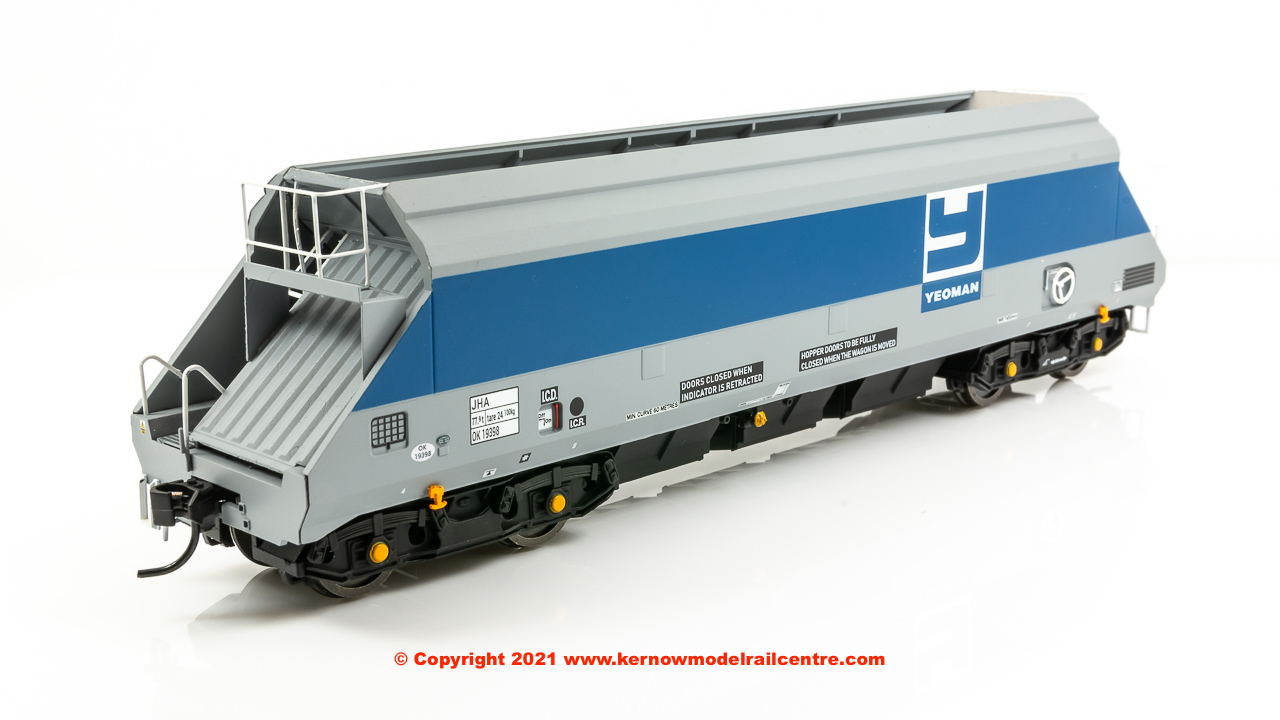 4F-050-106 Dapol O&K JHA Hopper middle Wagon 19398 Foster Yeoman
.

RRP £45.00
£33.95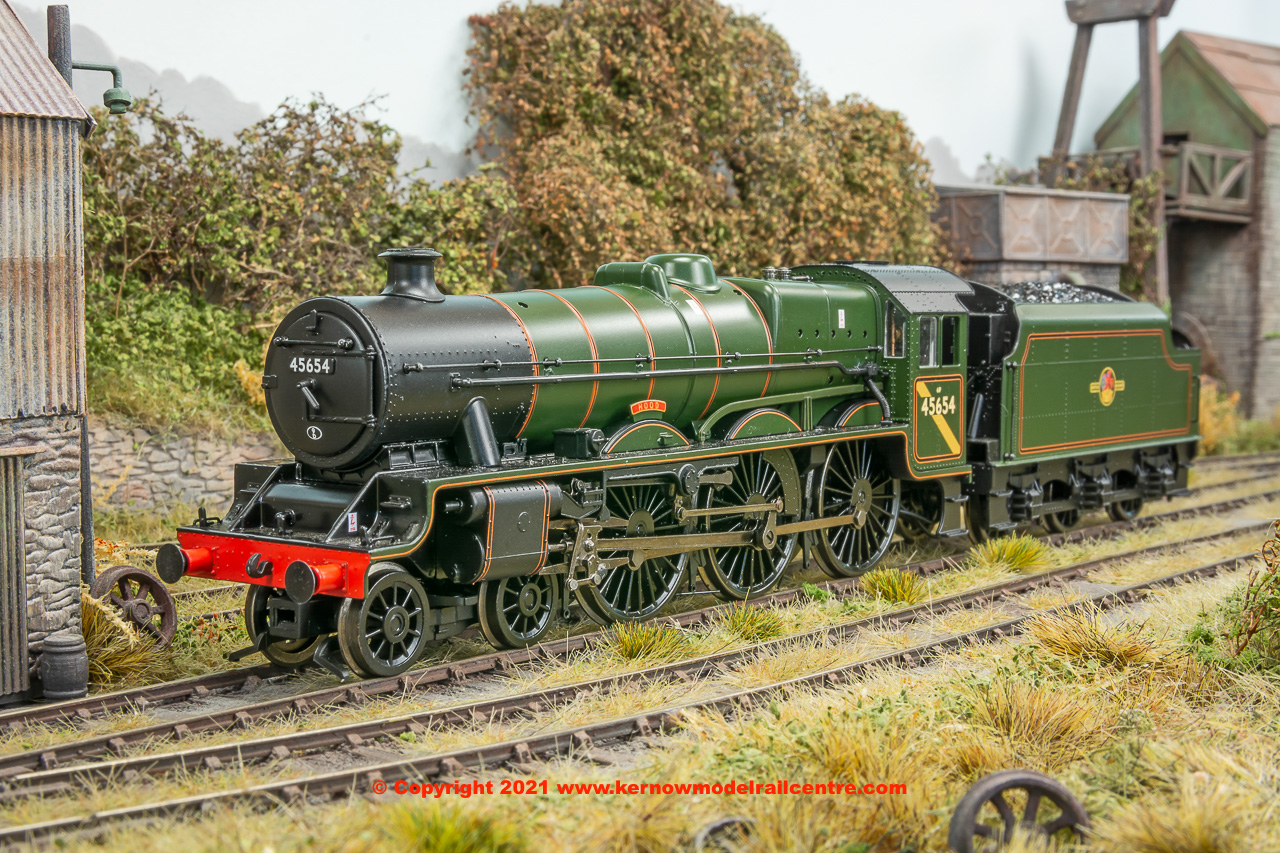 31-186ASF Bachmann LMS 5XP Jubilee Steam Locomotive 45654 "Hood" BR. DCC Sound Fitted
.

RRP £299.95
£199.95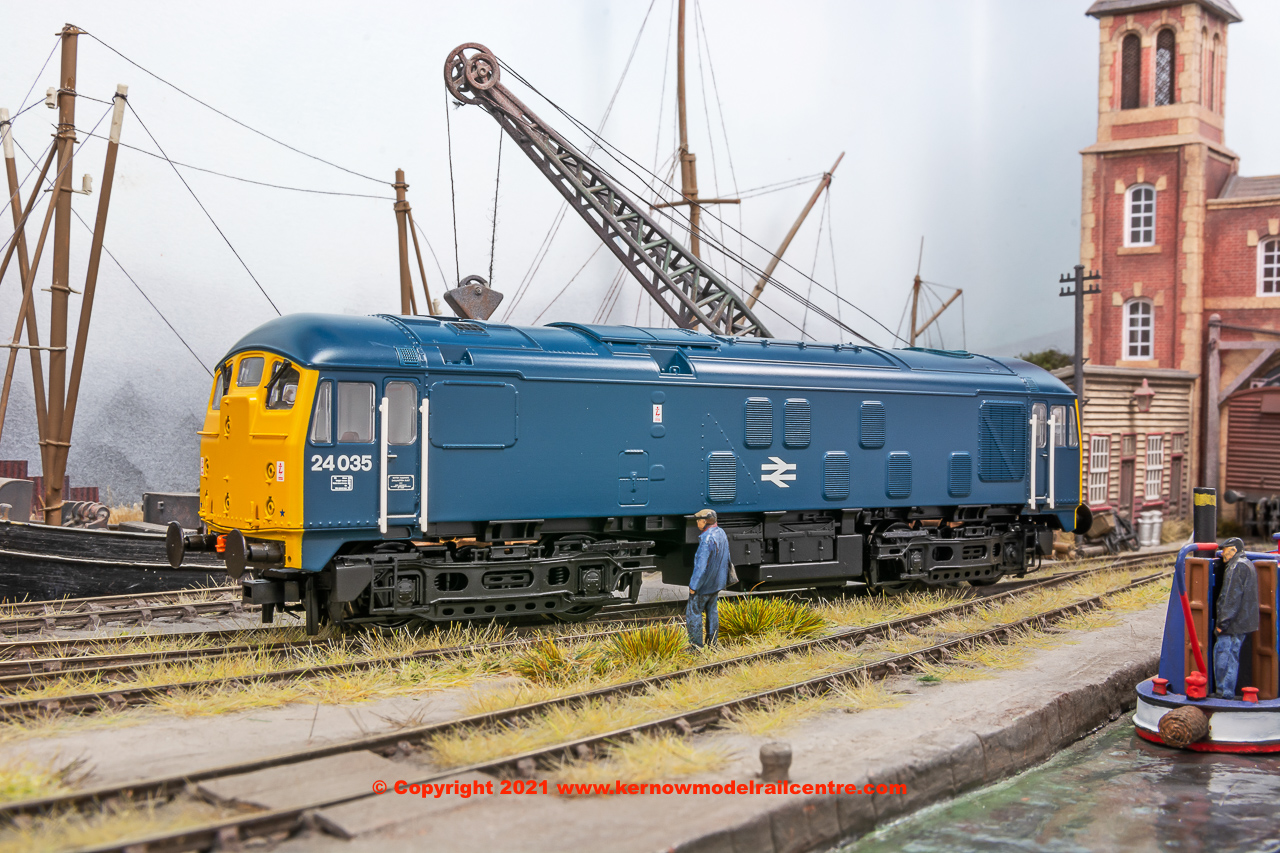 32-416SF Bachmann Class 24/0 Diesel Locomotive 24 035 BR Blue
. DCC Sound Fitted.

RRP £279.95
£189.99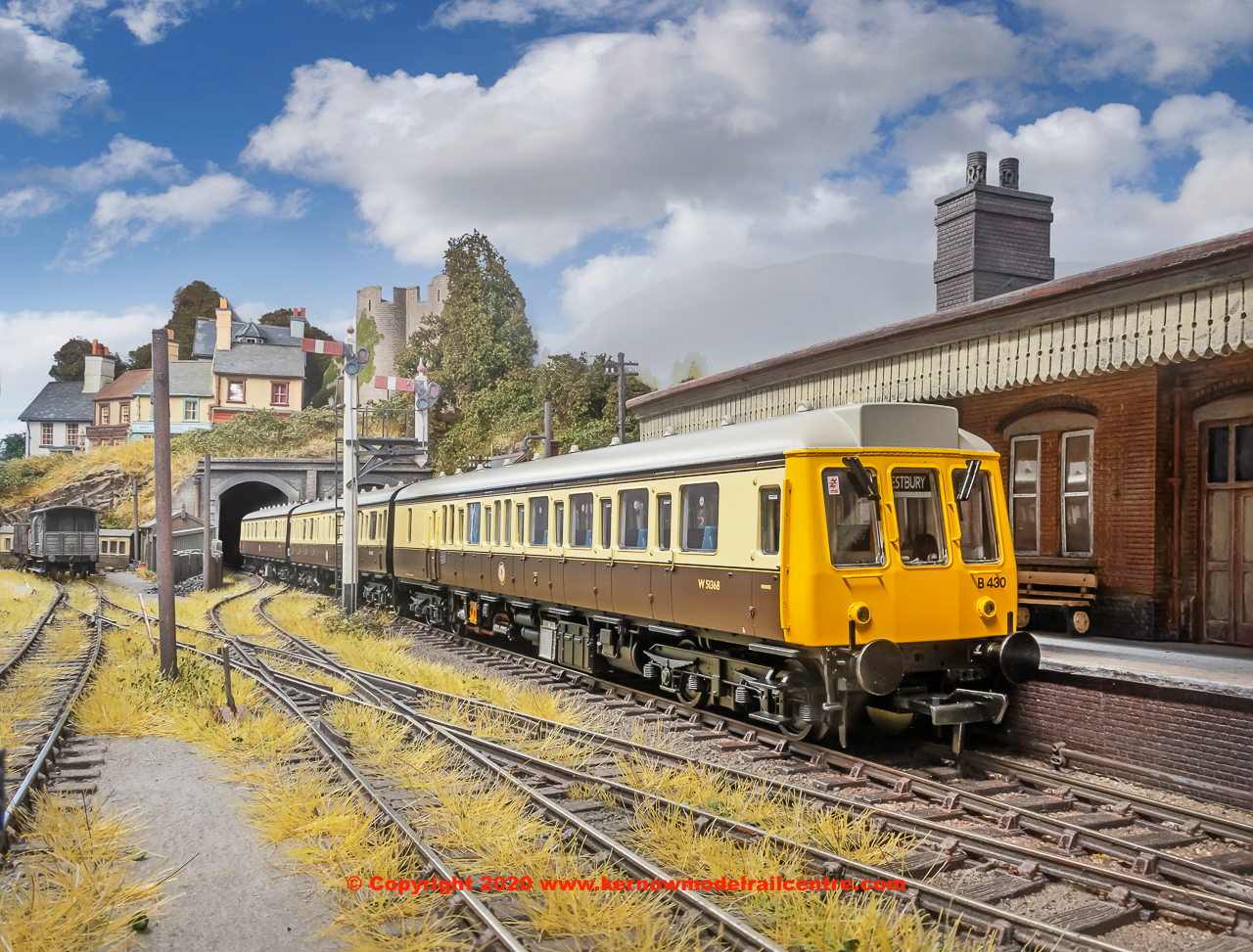 35-500Z Bachmann Class 117 3 Car DMU Set B430 GW 150 Chocolate & Cream
.

RRP £329.95
£279.95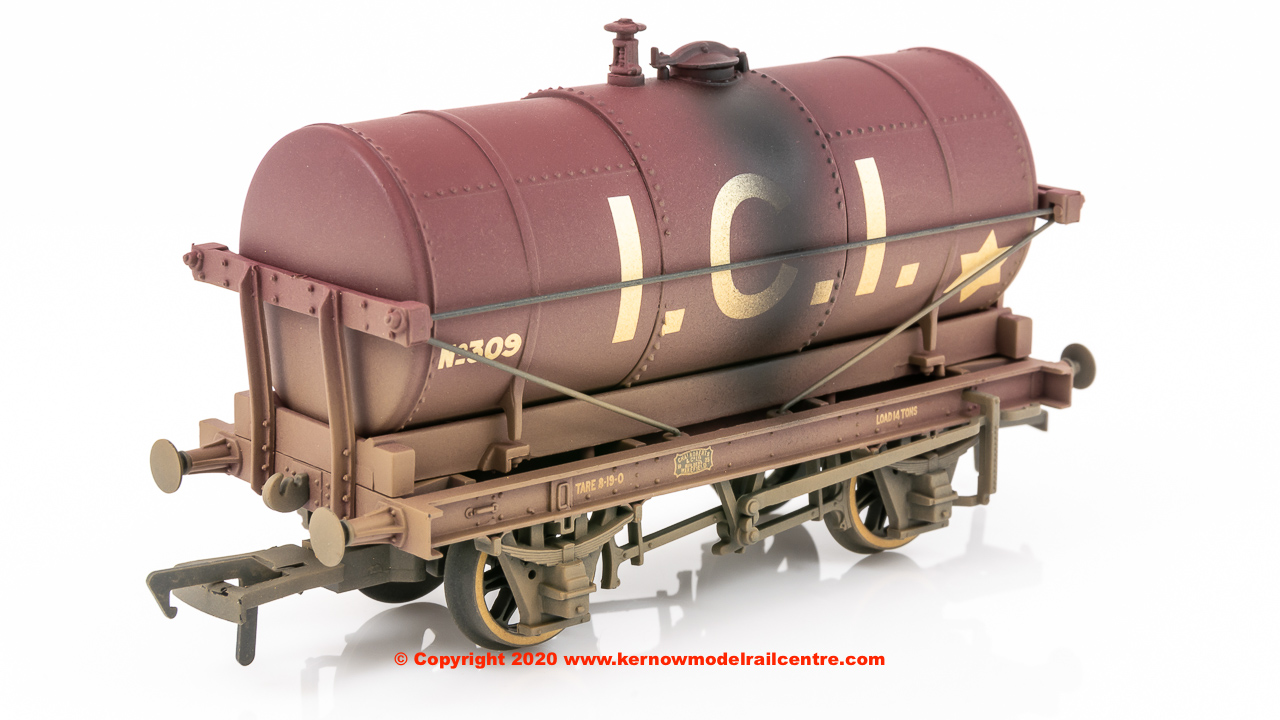 37-661A Bachmann 14T Tank Wagon 309 'ICI' Maroon, weathered
.

RRP £27.95
£21.95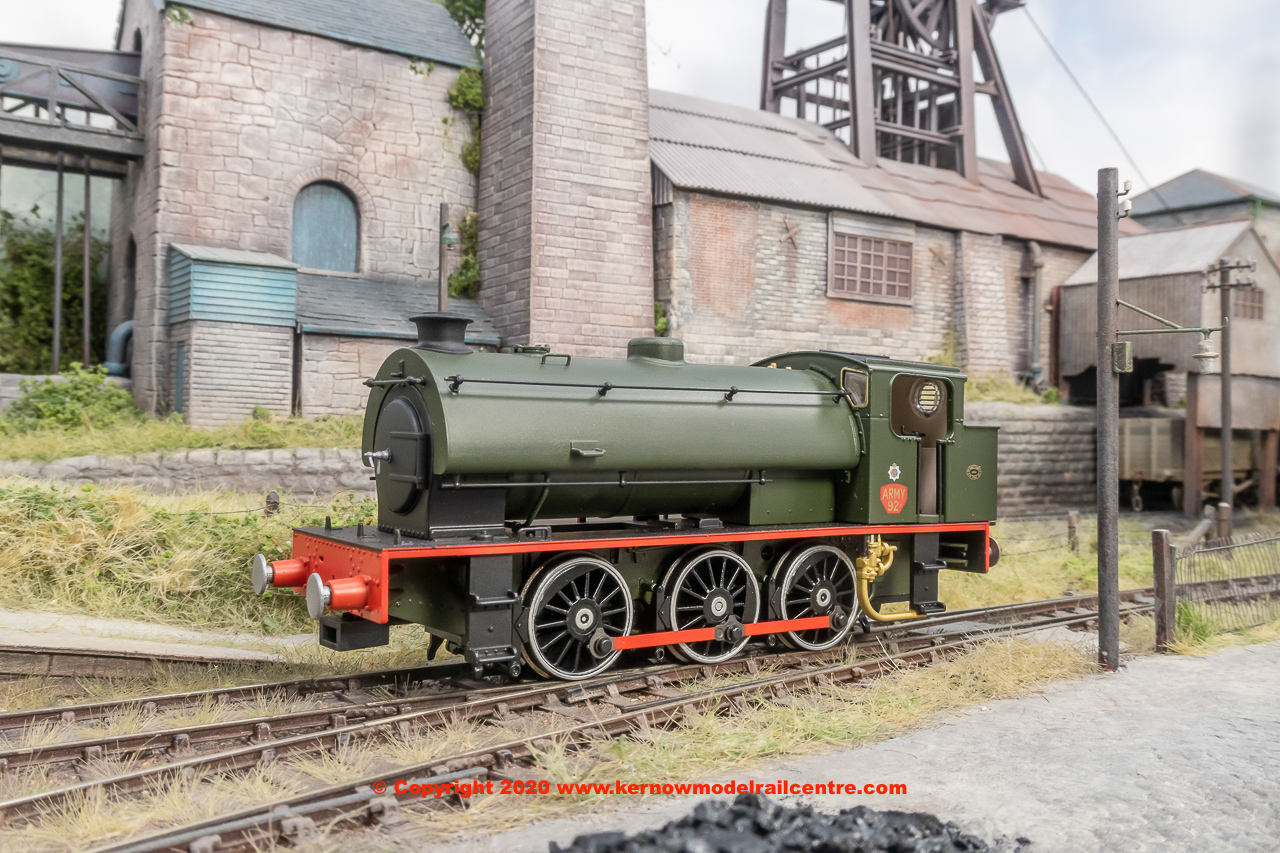 E85006 EFE Rail Class J94 0-6-0 Steam Locomotive 92 Army Green
.

RRP £149.95
£99.99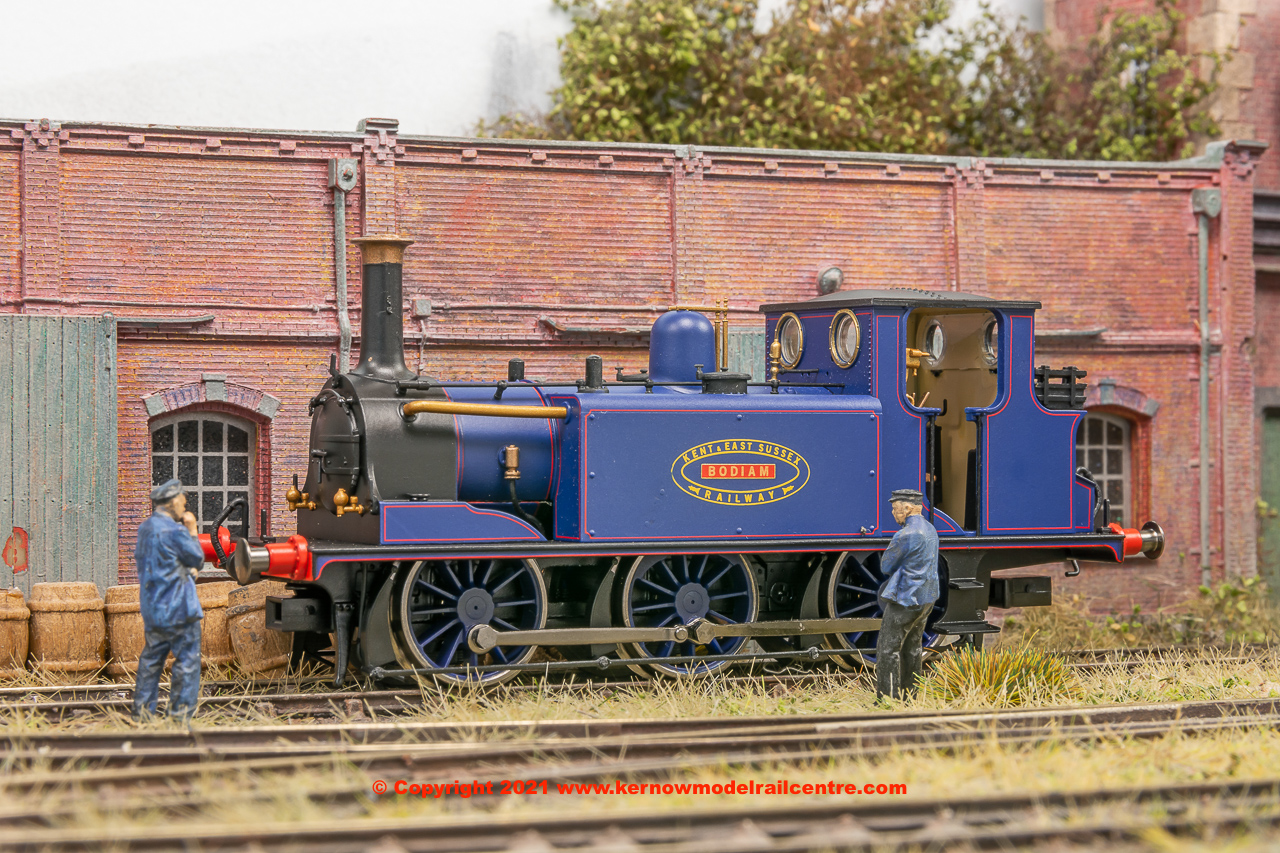 R30005 Hornby Terrier 0-6-0T Steam Locomotive "Bodiam" Kent and East Sussex Railway
.

RRP £120.99
£89.99
N Gauge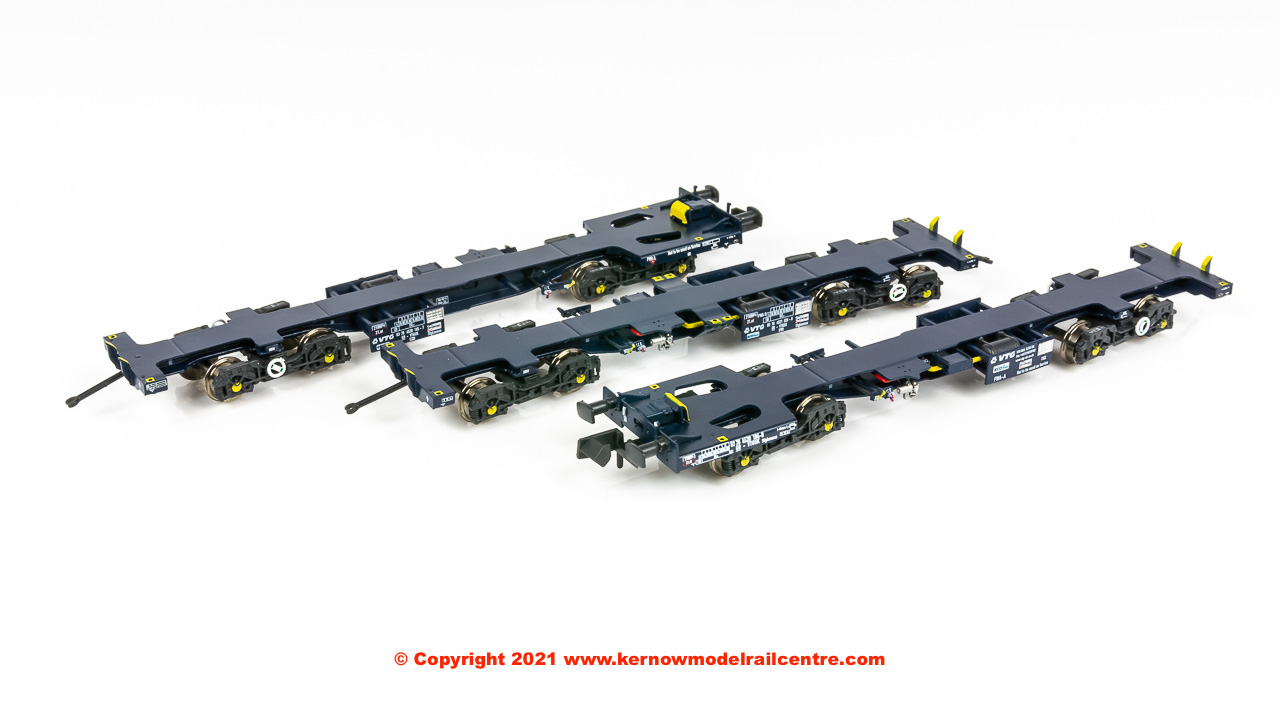 N-FWA-2111C Revolution Trains FWA Ecofret Container Flat GBRf Blue. Triple pack.
RRP £127.50
£99.99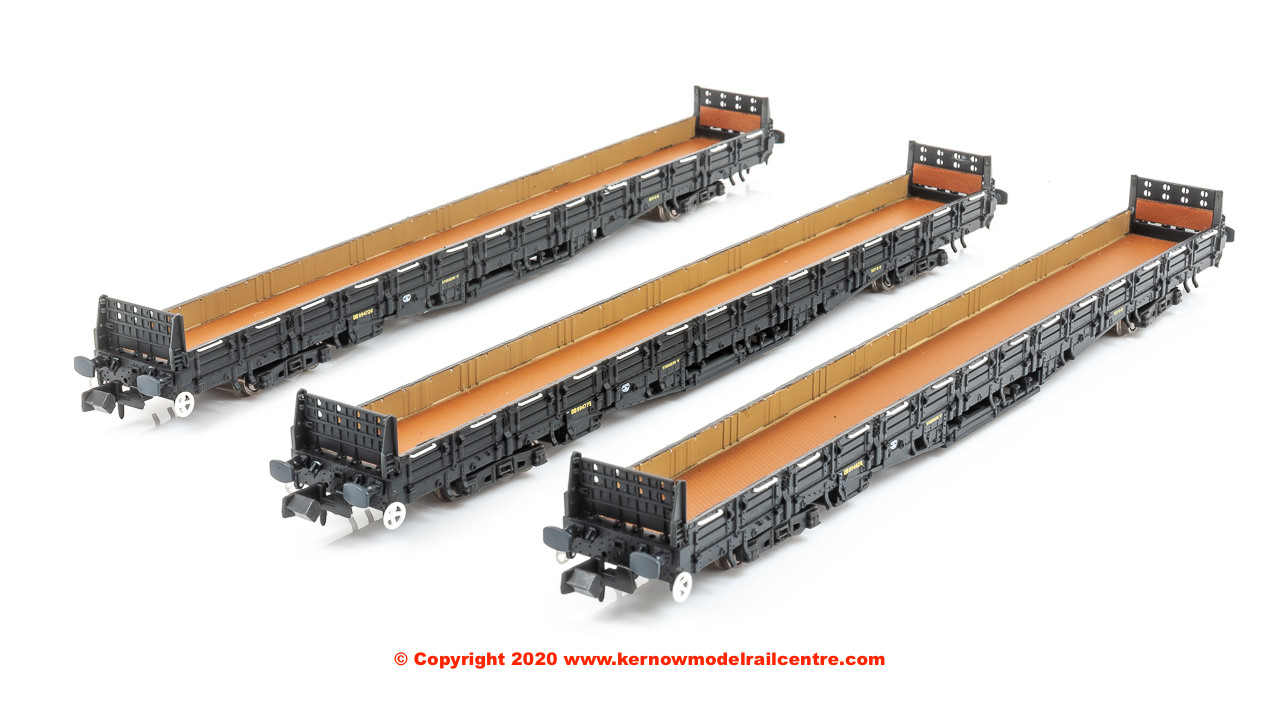 N-Sturgeon-351 Revolution Trains Sturgeon A Departmental Wagon Triple Pack.
RRP £142.50
£109.99
OO-9 Gauge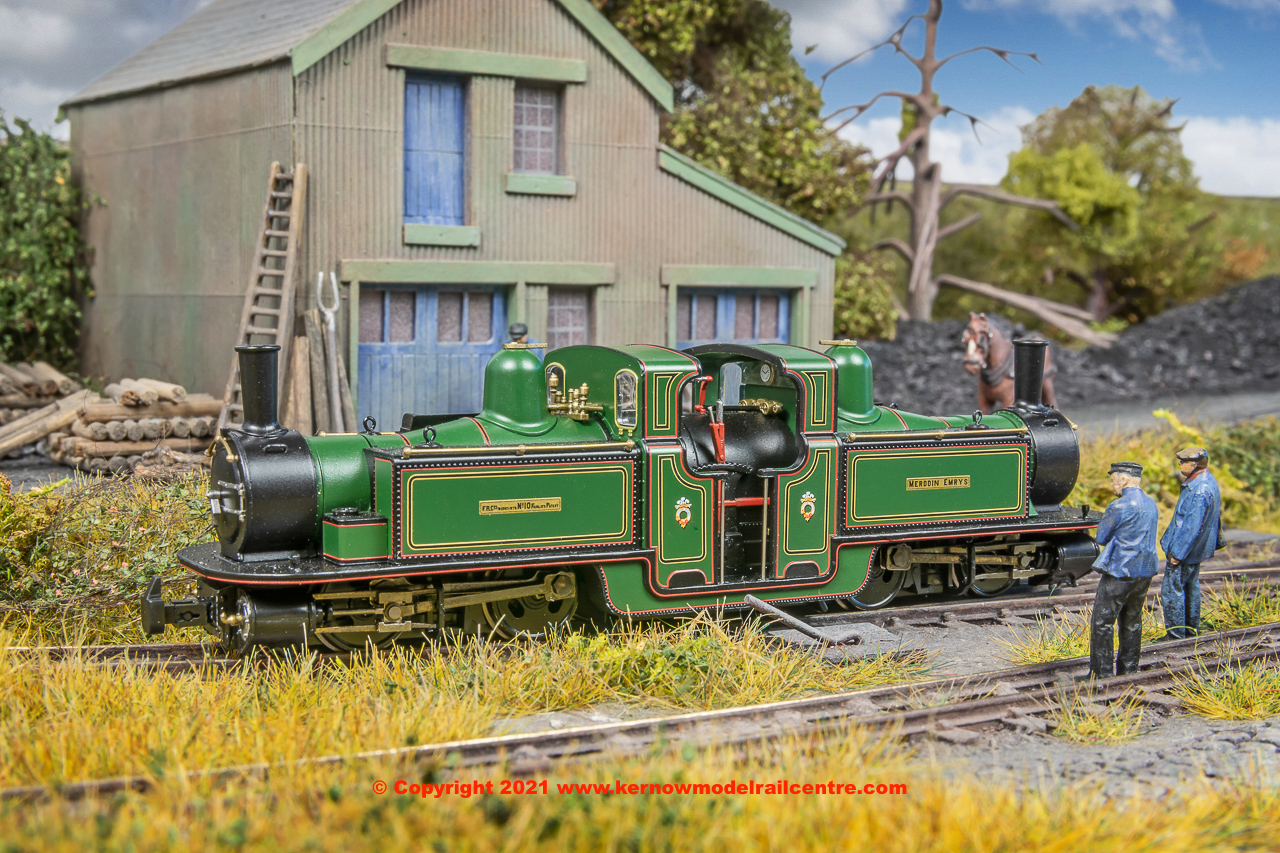 391-100 Bachmann Ffestiniog Railway Double Fairlie 'Merddin Emrys' FR Lined Green.
RRP £234.95
£179.95
O Gauge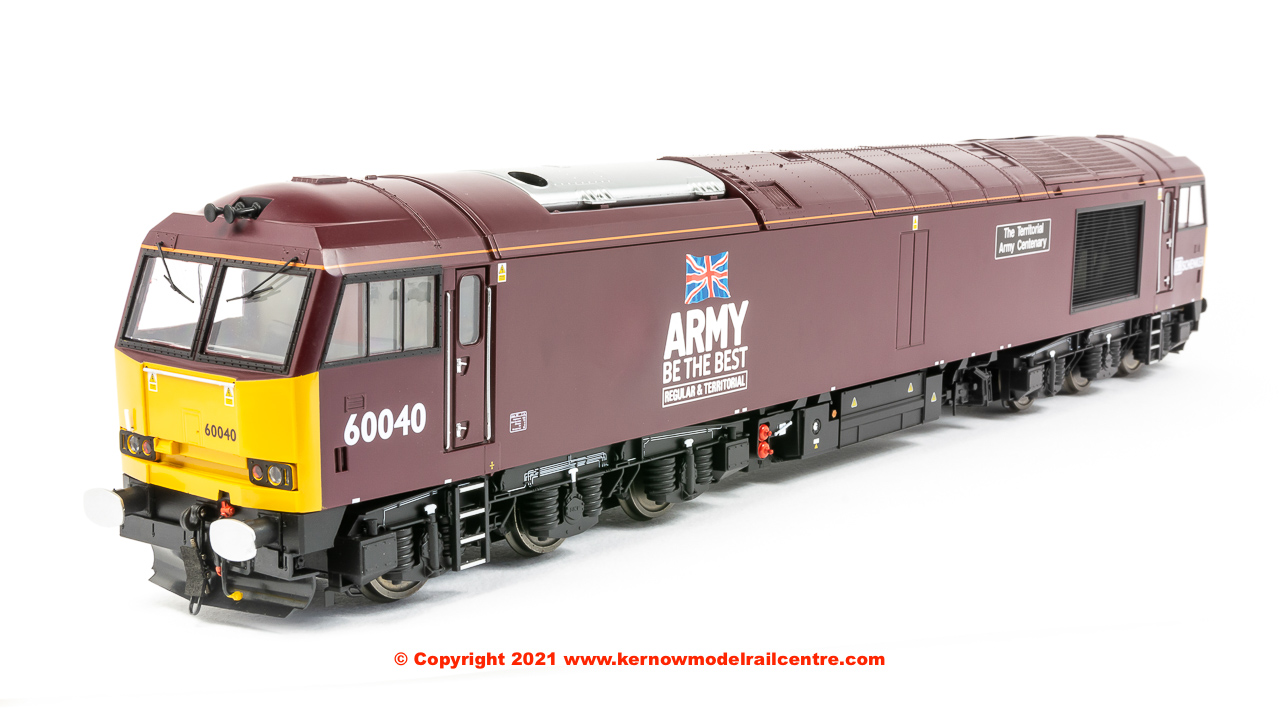 6014 Heljan Class 60 Diesel Locomotive 60 040 "The Territorial Army Centenary" DB Schenker Maroon
.

RRP £649.00
£539.99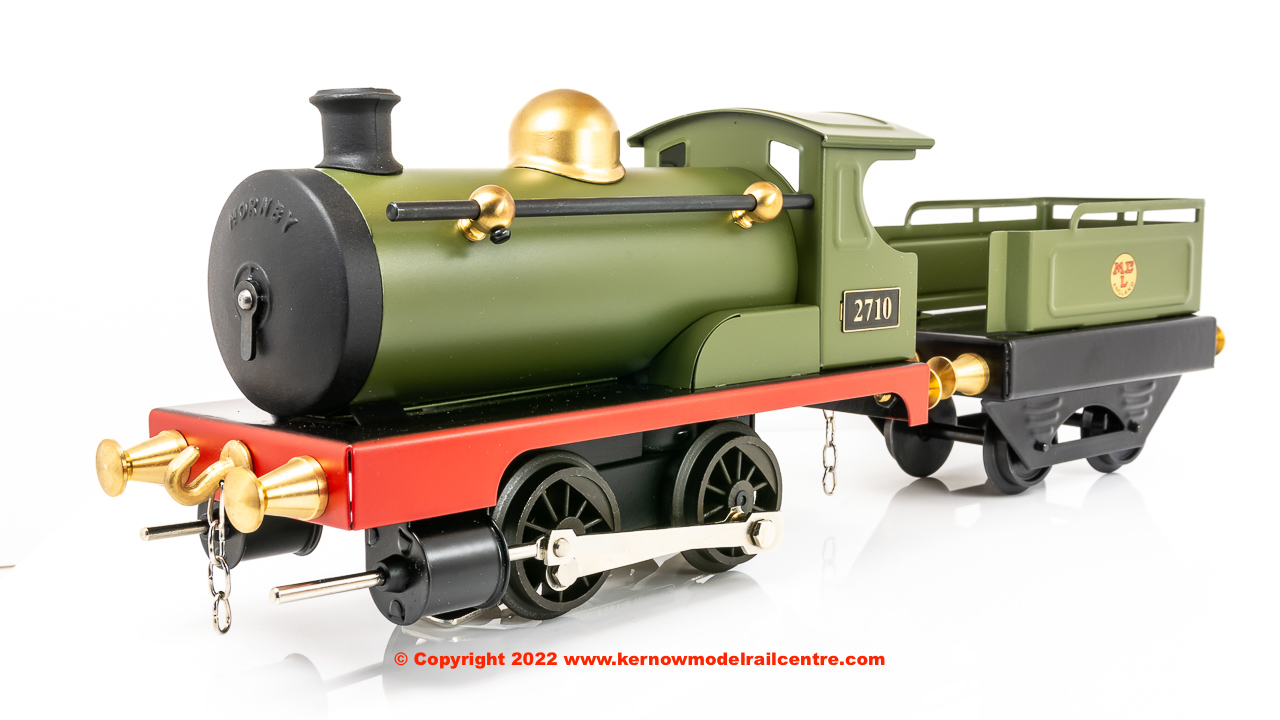 R3817 Hornby 2710 GN No.1 Centenary Year Limited Edition 1920
.

RRP £524.99
£399.99
Current
OO
bargains,
OO-9
bargains,
N
bargains,
HO
bargains,
O
bargains, and
ON-30
bargains
!
Remember our special coach offer - when you buy 4 coaches you get an extra £1 off each coach!
Kernow Model Rail Centre on Tour

The next exhibition we are attending is the Swindon Railway Festival on Saturday 10th and Sunday 11th September 2022
.
See details of all the future exhibitions we will be attending
here
.
We cordially invite you to join us in celebrating the 20th year of the business with a special Camborne store event on Friday 16th September!


Several manufacturers will be attending in person, including Bachmann, Dapol, Hornby and Peco, whilst Heljan will be providing samples for display.
The event will also include several brand new KMRC Exclusive Editions product announcements in a variety of scales, a range of special offers, available only to those that attend on the day, and sneak previews of a few not yet announced forthcoming KMRC Exclusive releases.
Visitors to the Friday event, in addition to the visiting manufacturers, will be able to meet members of the Camborne branch team and the opportunity to speak with Chris Trerise, Managing Director and Graham Muspratt, Development Manager.

Chris Trerise, Managing Director, said: "It is great to be celebrate our 20th anniversary in style with this Camborne event. We have come a long way since we opened the first Camborne shop in September 2002. Having steadily grown the business, providing an efficient mail order service, producing a range of KMRC Exclusive edition models, and continued to expand further with the opening of our Guildford branch in 2019, followed by our dedicated mail order warehouse in 2021."
Are you working on a layout? Have you got a finished (ish) layout you are hiding away?! We would love to see what you have been working on! Send them as attachments with the subject line 'FAO Hayley' to sales@kernowmodelrailcentre.com please :)