A fourth batch of Sentinel models were announced in July 2017. These arrived in November 2017 and all sold out by October 2019!
The Sentinel tooling is exclusive to Model Rail. Featuring an eight pin DCC Decoder socket and Dapol "Supercreep" motor, the tooling caters for detail differences for LNER Y1 and Y3 variants, two different whistle positions and twin or single injectors.

Each version was limited to 250 pieces.
Models in the fourth batch (all sold out): -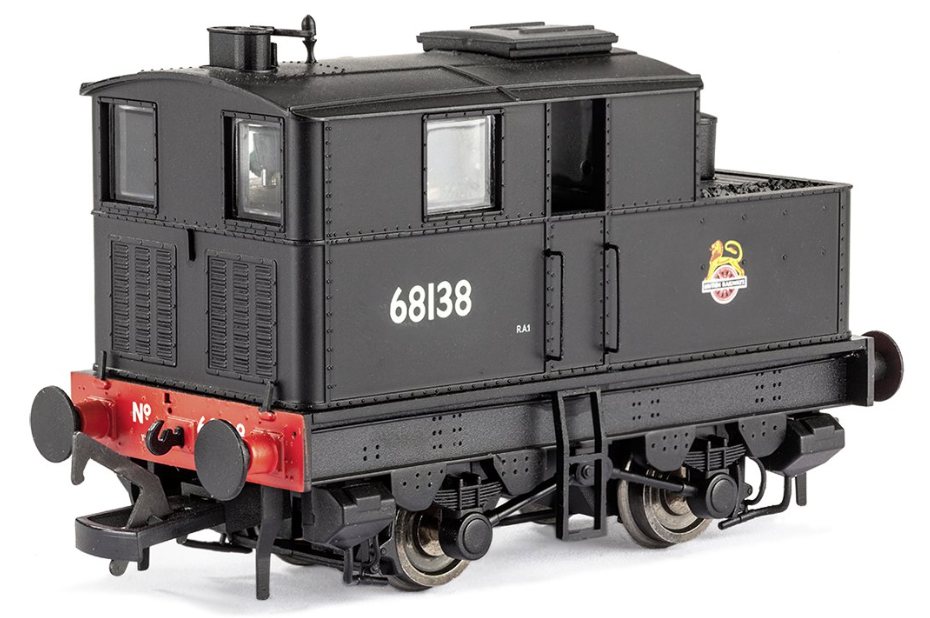 MR-014 Dapol Sentinel BR Black livery with early emblem - SOLD OUT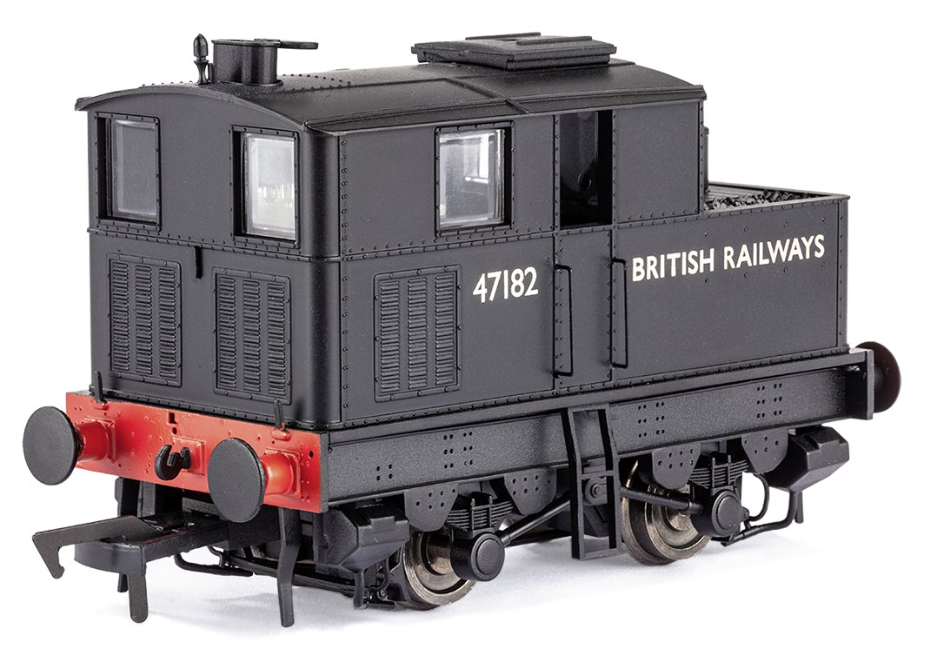 MR-015 Dapol Sentinel British Railways Black livery - SOLD OUT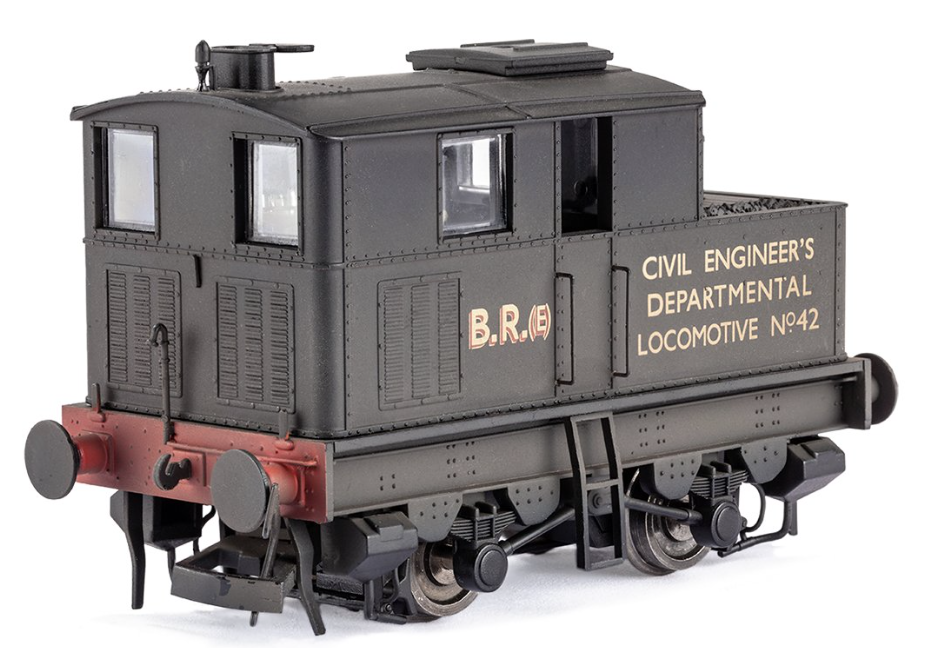 MR-016 Dapol Sentinel BR Civil Engineers Black livery - SOLD OUT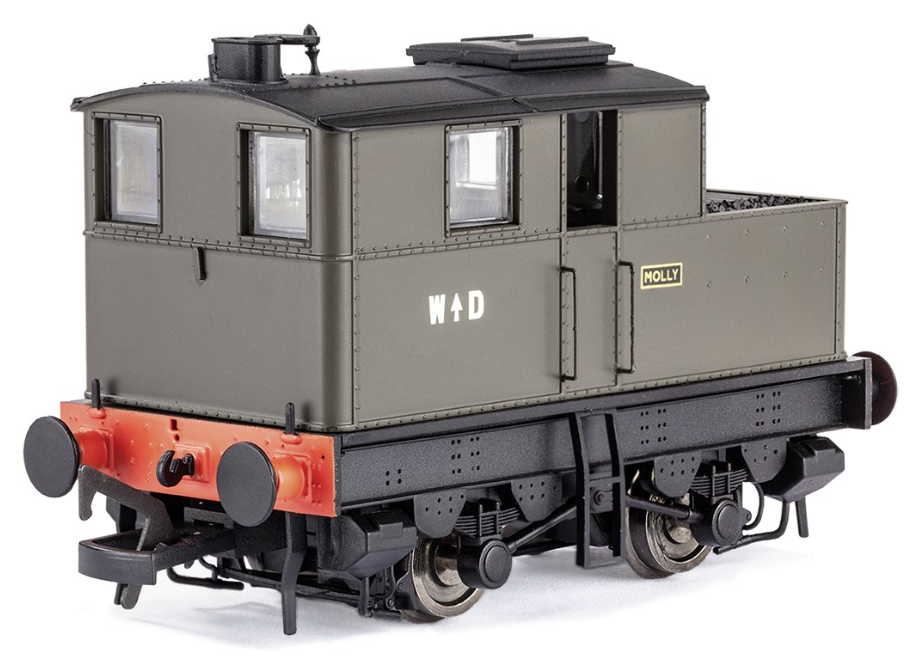 MR-017 Dapol Sentinel WD livery - SOLD OUT



Return to page top.